Budgeting tips to help you become rich in UAE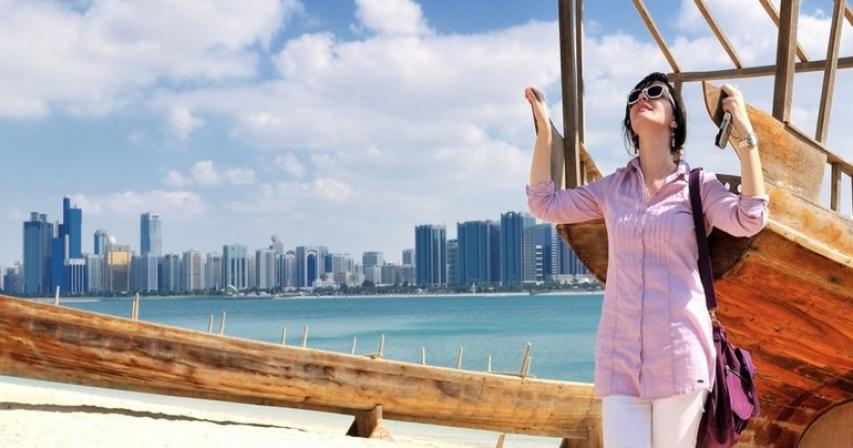 1 of 6
Basic needs: The first 50 per cent of your income should be allocated to necessities or running expenses. Broadly speaking, these include rent, groceries, utilities, transport and other daily living requirements.
2 of 6
Important expenses: 20% of your income should ideally cover all your long-term financial needs, such as retirement, life insurance, down payment for a house, car, debt repayments, like the ones on a personal loan, and even save for your child's education.
3 of 6
Stick to your budget: The most efficient way to keep tabs on money is to write down all expenses, or better still, make use of personal finance apps that help you keep an account of every fil that makes its way in and out of your wallet.
4 of 6
Don't let your money sit idle: Long-term savings should be put in investment products that allow your money to work as hard as you do. Look for high-earning bank savings accounts that give you better profit sharing rates.
5 of 6
Money matters: Are you in control? According to a 2019 Khaleej Times article a survey conducted among UAE residents showed that more than half of respondents were happy with their current financial situation, with around 1 in 3 claiming to always feel in control of their finances. However, 60 per cent had debts of some kind, which they found difficult to manage.
6 of 6