Ras Al Khaimah fines 89 food outlets for flouting rules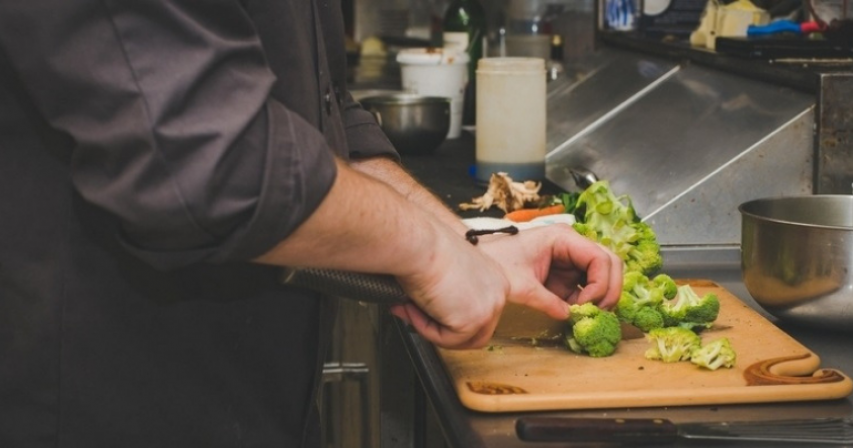 Cracking down on erring food and health institutions, the Ras Al Khaimah Municipality has fined 89 outlets that were found to be flouting rules in the first three months of this year.
Munther Mohammed bin Shekar, director-general of Ras Al Khaimah Municipality Department, said these shops were targeted during 3,041 inspection raids across the emirate.
"Up to 188 warning letters were issued to other outlets over a period from January 1 to March 27 this year."
As per the law on food control in the emirate of Ras Al Khaimah, the erring institutions are first issued warning letters to shape up.
"Failing to do so invites a fine in the inspection visit that follows."
Records show that the RAK Municipality shut down five institutions as part of 16,014 inspection raids last year.
"Up to 638 others were issued warning letters, and 529 ordered to pay fines up to Dh329,000."
Shaimaa Al Tunaiji, manager of the Public Health Department, RAK Municipality, said some outlets turn a deaf ear to repeated warnings letters.
"They are only concerned with their business interests and disregard the impact of their unfit products on customers' health."
The RAK municipal inspectors have zero tolerance towards any violation related to people's health, she underlined.
"Staff inspectors keep a close eye on all food and health institutions across the emirate."
Al Tunaiji pointed out that hefty fines, along with temporary or permanent closure, shall be slapped against the erring institutions. "More inspection campaigns shall be launched to get a better control on the RAK markets."
/ Source: Khaleej Times