Dubai issues guidelines for reopening of universities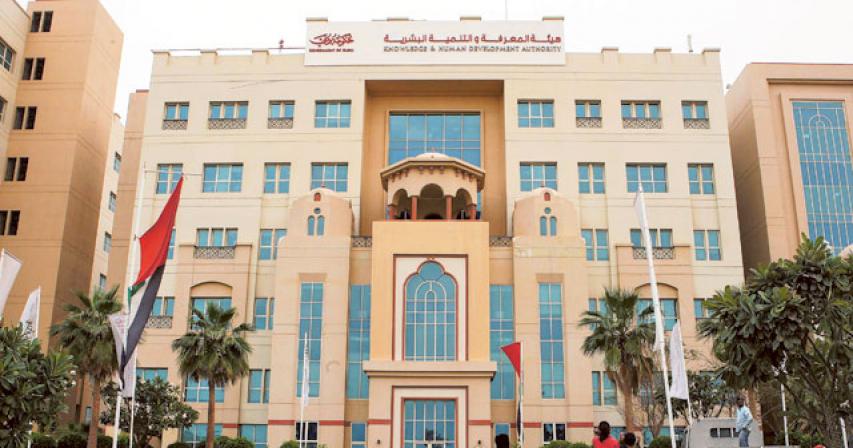 Anyone showing symptoms of COVID-19 at university in Dubai must be isolated instantly and referred for a PCR test, the newly released 'Protocols for the Reopening of Higher Education Institutions [HEI] in Dubai' said on Monday.
The 118-point protocol, announced by Dubai's Knowledge and Human Development Authority (KHDA), said such a person "should not return to HEI until the result is obtained. Even if the result is negative and there is a clinical assessment of a probable COVID-19 case, the person should commence a 14-day quarantine."
Meanwhile, confirmed positive cases "are not to return unless they are granted a clearance certificate by DHA [Dubai Health Authority] stating that they are discharged from isolation".
Monday's 15-page document follows on from a similar KHDA circular for the reopening of schools announced in July.
/ Source: Gulfnews.com