48,000 Pedestrians UAE Fined in 2019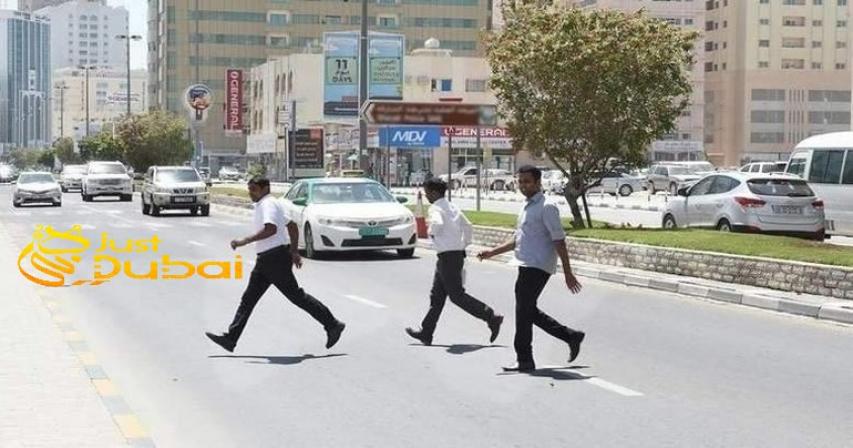 UAE: As many as 48,000 pedestrians have been detained and fined remaining year for crossing roads dangerously other than the specified locations in the emirate, Abu Dhabi Police stated on Saturday.
Police revealed that they posed serous threat to themselves and other street users.
The protection of pedestrians is an critical strategic priority for the Abu Dhabi Police and it advised drivers to pay attention to site visitors and pedestrian crossing on numerous roads.
Motorists must devote to decreasing speeds close to the places exact for pedestrian crossings, and in business areas, and on the inner roads of residential neighbourhoods, and supply them choice in crossing the roads, police said.
Police praised ongoing efforts in coordination with the partners, the municipalities and transport branch to improve visitors safety conditions, the establishment of many bridges on the internal and external roads, and the established order of floor passages ruled by traffic lighting in a manner that enhances the protection of pedestrians.
The Traffic and Patrols Directorate has intensified area recognition by enforcing discipline visits to labour cities, farmers and places of workers' presence in industrial facilities in Abu Dhabi.
The first-rate for jaywalking in Abu Dhabi is Dh400.