Emirati businessman cleans desert on first day of 2020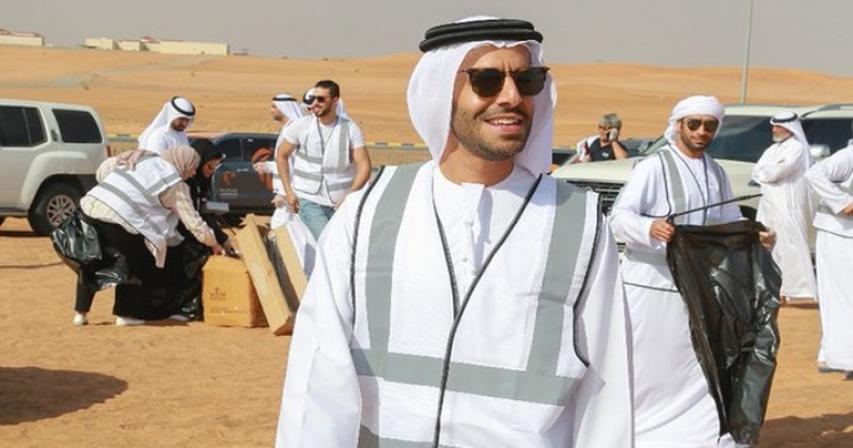 1 of 4
On the first day of the year, an Emirati businessman led his team to clean up the part of UAE's beautiful desert.
Twitter
2 of 4
In a tweet, Marwan bin Jassim Al Sarkal, the Executive Chairman of the Sharjah Investment and Development Authority (Shurooq) showed that him and his team went to the Sharjah desert to clean up the litter and scraps around the area. Photos show Al Sarkal working beside his team as they collected bags full of rubbish from the desert.
3 of 4
"For the love of our country, we went out to the desert and started cleaning it from all the litter; great efforts from my team in Shurooq that made it a great day," Al Sarkal said in his tweet.
4 of 4