Laurent Sirgy_Regional Director SEMEA Kingston Technology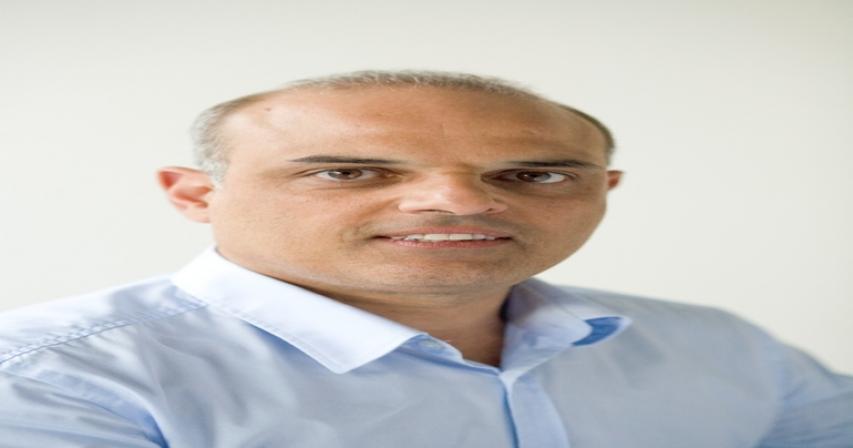 Kingston to Unveil Latest Innovative Solutions at GITEX 2019
---
Dubai, UAE – 1 October 2019: Kingston Technology Europe Co LLP, a world leader in memory products and technology solutions, will be showcasing their latest product launches at GITEX 2019 scheduled from the 6th to 10th of October 2019 at the Dubai World Trade Center. The company will be exhibiting at their stand H3-B23 in Hall 3; presenting the products and solutions that reflect the company's achievements of introducing encrypted devices and memory products that will help strengthen the security landscape in the region.
The company will be presenting their Supermicro server upgraded with the latest Intel Cascade Lake processor, along with promoting all the memory modules of the portfolio, such as 2933MHz modules and their DC SSD product line. Kingston will also be highlighting NVMe SSDs in servers, accompanied by live demos of their encrypted USB's.
"Data protection has become a baseline requirement for most businesses in these times. At Kingston, we are constantly exploring new solutions for organizations to improve and successfully gain control and visibility of their security environment by mitigating risk in today's digital world. With our cutting-edge technologies, we continue to upgrade our products infrastructure to deliver on our commitment of supporting digital transformation in the region. Our philosophy of developing new solutions rests on the premise of providing products that offer consistent and reliable performance, as has been our hallmark. By actively taking part at GITEX, an event that embodies the UAE's leadership in the field of future technologies, we will be showcasing market leading encrypted storage solutions for data protection, along with high quality Kingston memory solutions that play a prominent role in driving digital transformation and developing the ICT sector in UAE." commented Laurent Sirgy, Regional Director SEMEA Kingston Technology.
About Kingston Technology Europe Co LLP
Kingston Technology Europe Co LLP is an affiliate of Kingston Technology Company, Inc., the world's largest independent manufacturer of memory products. Through its global network of subsidiaries, affiliates and manufacturing facilities, Kingston designs, manufactures, tests and distributes DRAM, Flash and Embedded memory solutions. Kingston has sales offices and representatives in the United States, Canada, Europe, Russia, Turkey, Ukraine, Australia, India, Taiwan, China, and Latin America. For more information, please call +44 (0)1932 738888 or visit https://www.kingston.com.
/ Source: AETOSWire